You can have delicious, healthy food on the table in 30 minutes or less. And I'm here to show you how!
When life gets busy, it's easy to make excuses when it comes to our diet. But you don't have to do that. I promise you.
In my Power30 Recipe Ebook, you're going to find recipes that are completely paleo, just like on my website, but unlike my website, these recipes will never be posted publicly! I created the Power30 Recipe Ebook to prove that you can have quick meals that range in flavor, ingredients, proteins, and meal. Every recipe is a little different, and my hope is that they'll become a staple in your household.
From creamy lemon caper scallops to pesto zoodle salad, these 30 recipes are quick in execution while packing a punch with flavor. I can't wait for you to try them!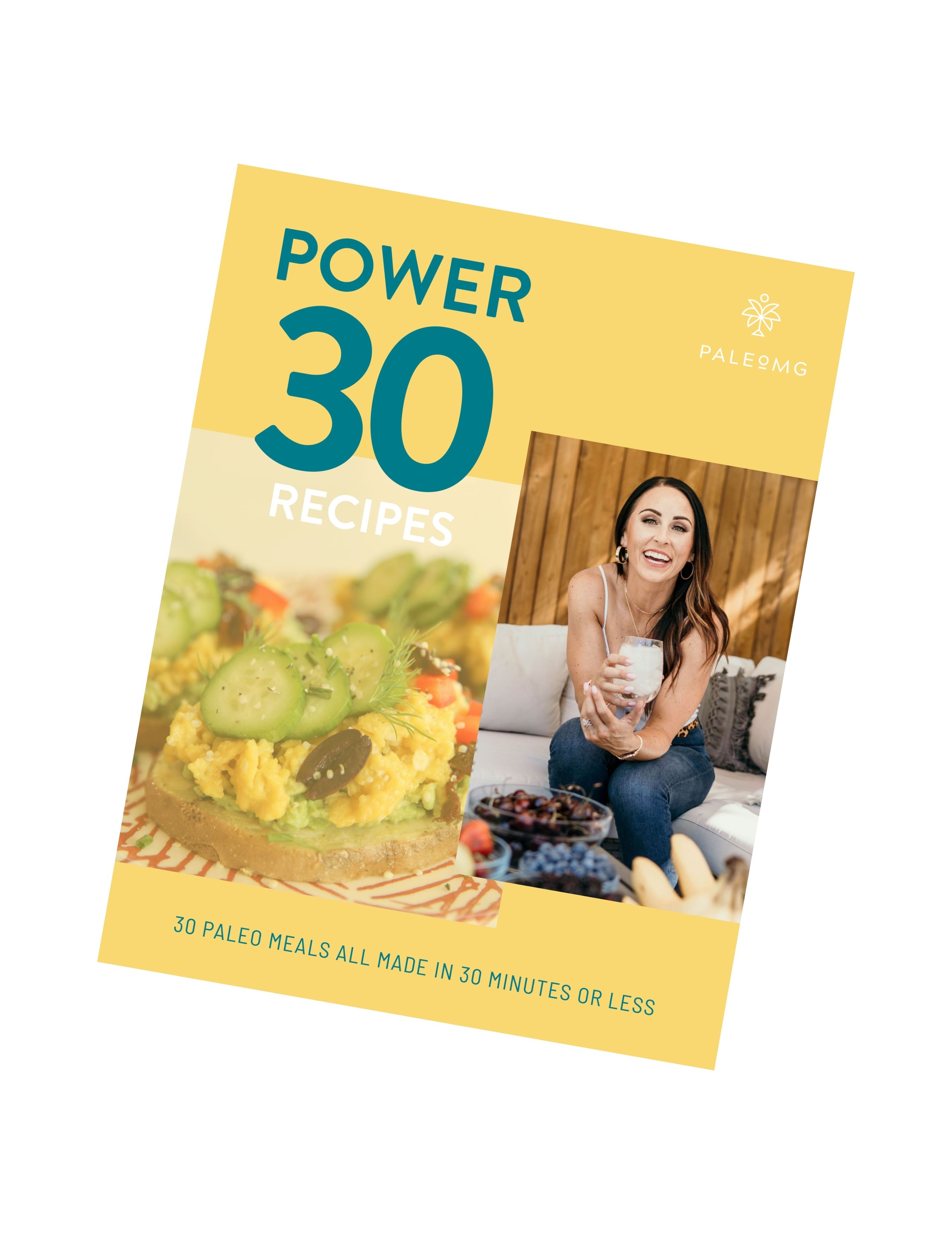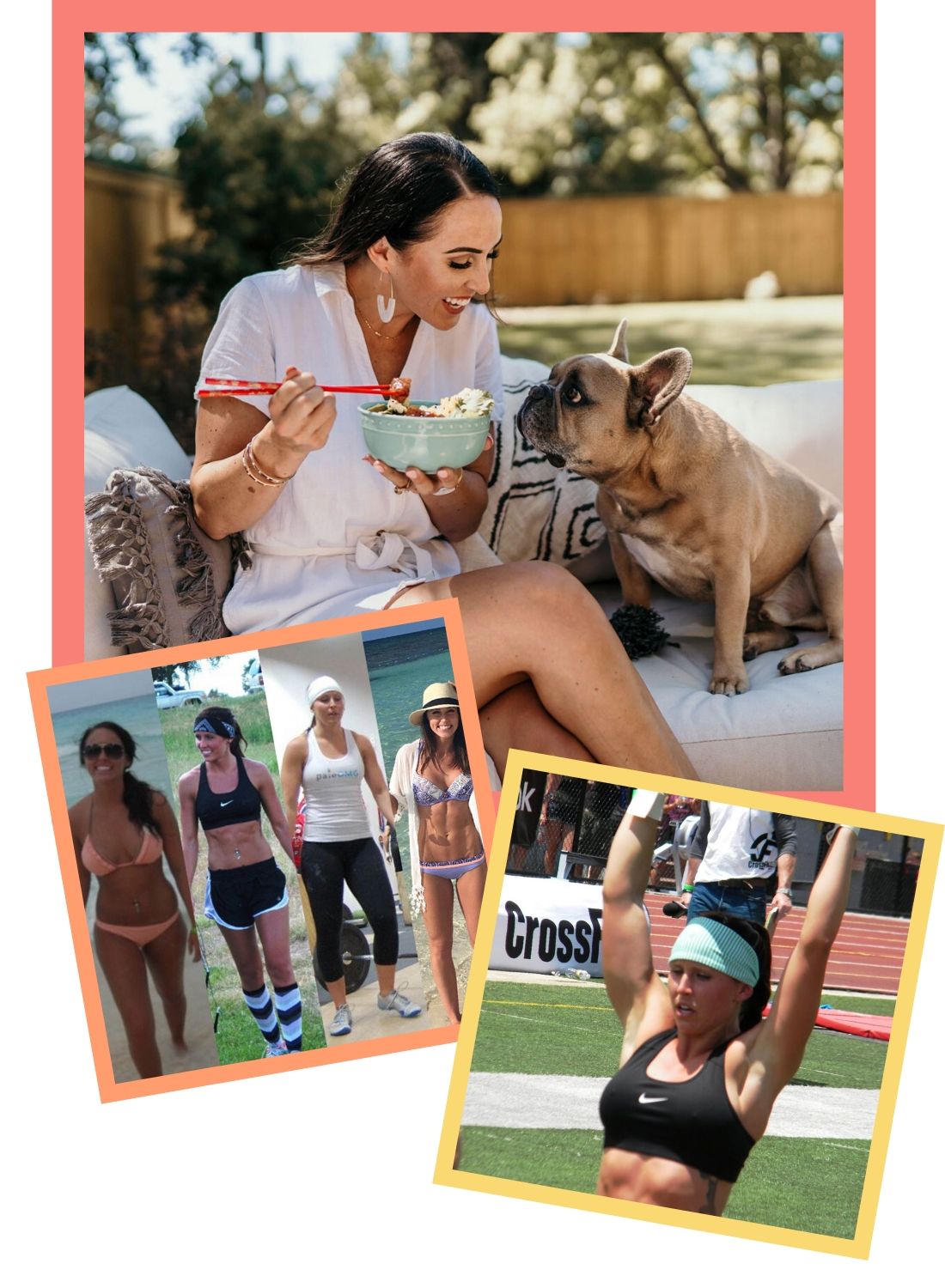 Hi! I'm Juli Bauer Roth! 👋
You might recognize me from my blog PaleOMG, or my dog Jackson from Instagram. 
I've been eating healthfully and working out consistently for over a decade. Food and fitness are part of who I am. I have a degree in Health & Exercise Science, I was a certified personal trainer, I coached CrossFit for years, I competed in CrossFit, and I've tried just about every kind of eating style there is.
From these 10+ years, I've learned what works, what doesn't, and what leads to the best results. Through my PaleOMG Power Programs, I've helped thousands of women improve their health, fitness, and confidence. And through my supplemental recipe ebooks, I help women understand how to fuel their body for maximum performance.
I want to prove that you can eat deliciously without compromising health or time in the day! In my PaleOMG Power30 Recipe Ebook, you'll have a wide selection of recipes that are fast and enjoyablet⁠—some as short as 6 minutes!
Win back minutes in your day! 🥳🥳🥳
30 recipes for breakfast, lunch and dinner! 🤩
With recipes for chicken, beef, seafood, vegetarian, pork, and breakfast, these meals have become favorites of mine—and hopefully for you too!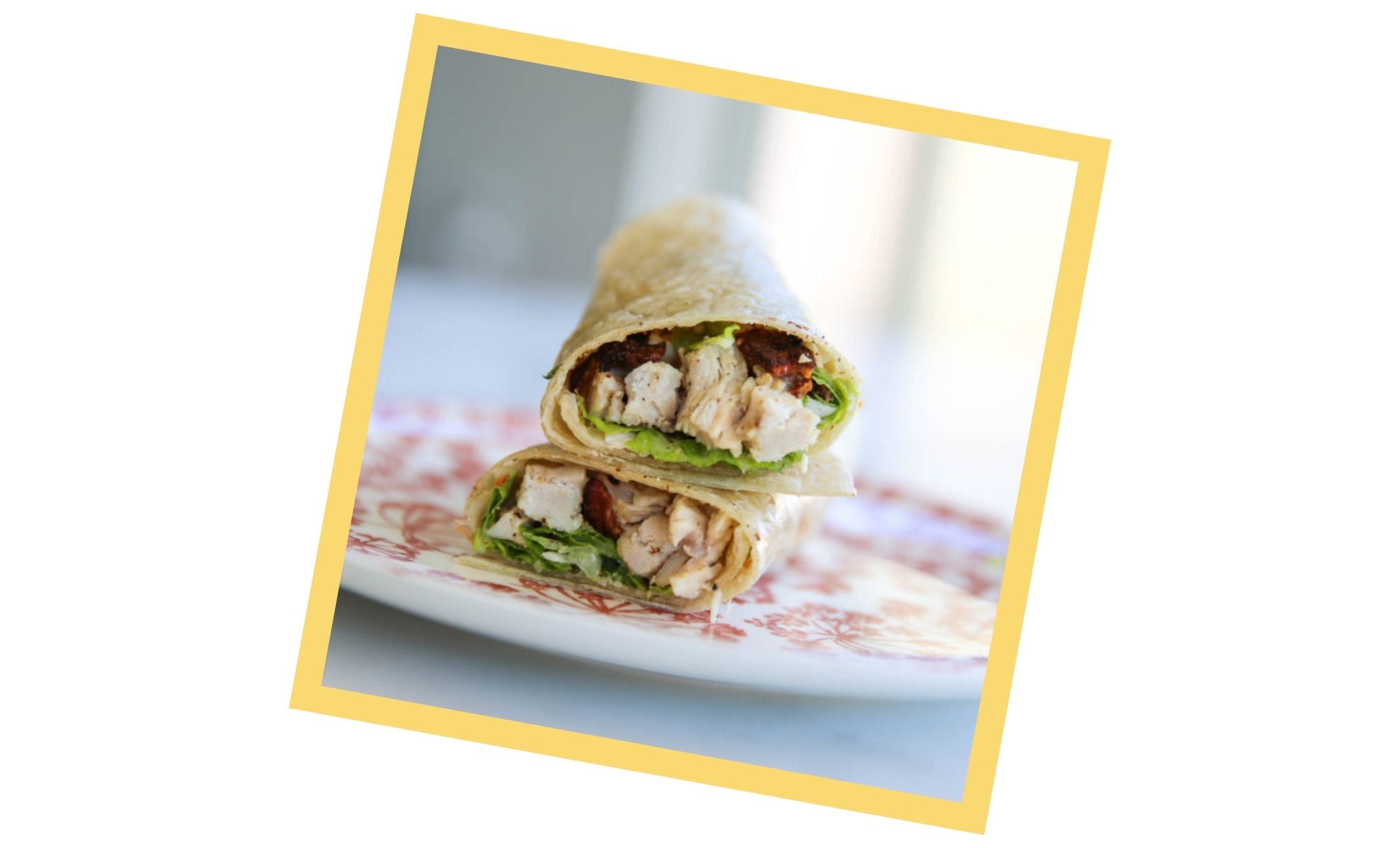 CHICKEN BACON CAESAR WRAPS!
With a rotisserie chicken, anything is possible... Even a delicious and quick meal within 10 minutes that's packed with flavor!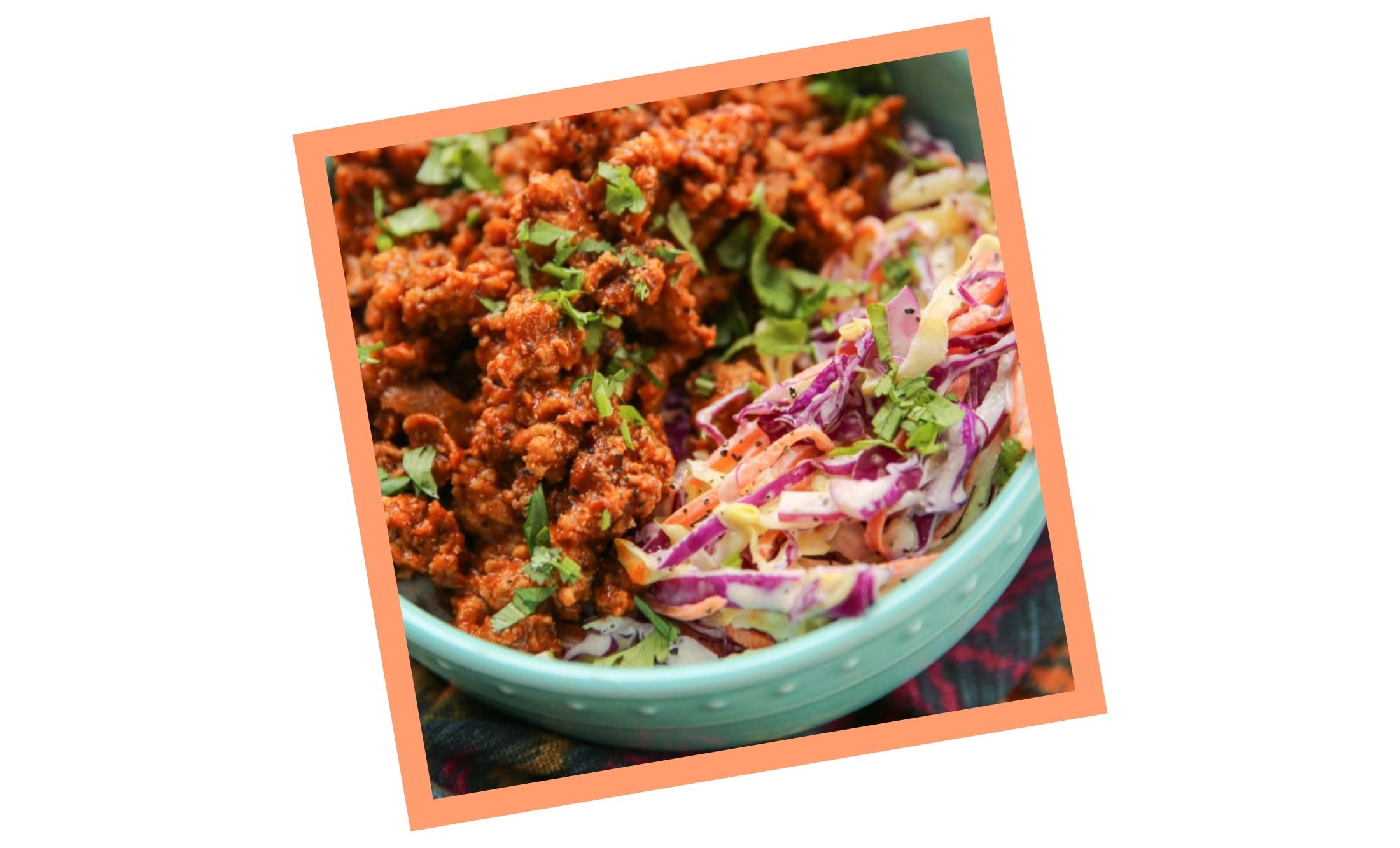 It doesn't have to be summer to enjoy this recipe! It's quickly become one of my favorites, and it only takes 20 minutes!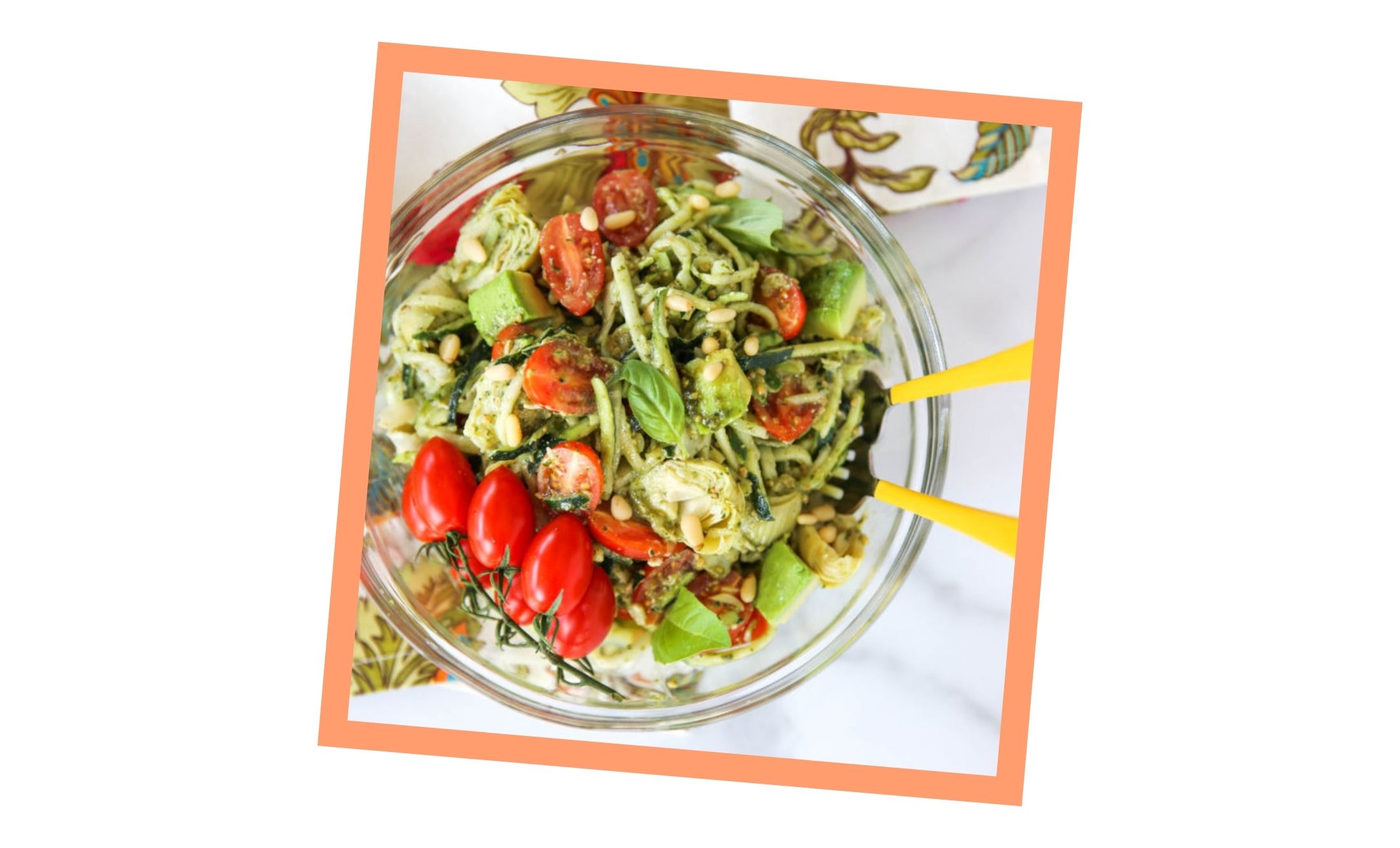 I normally have a love-hate relationship with salad, but with this one it's all love! Zero minutes cook time, 100% delicious!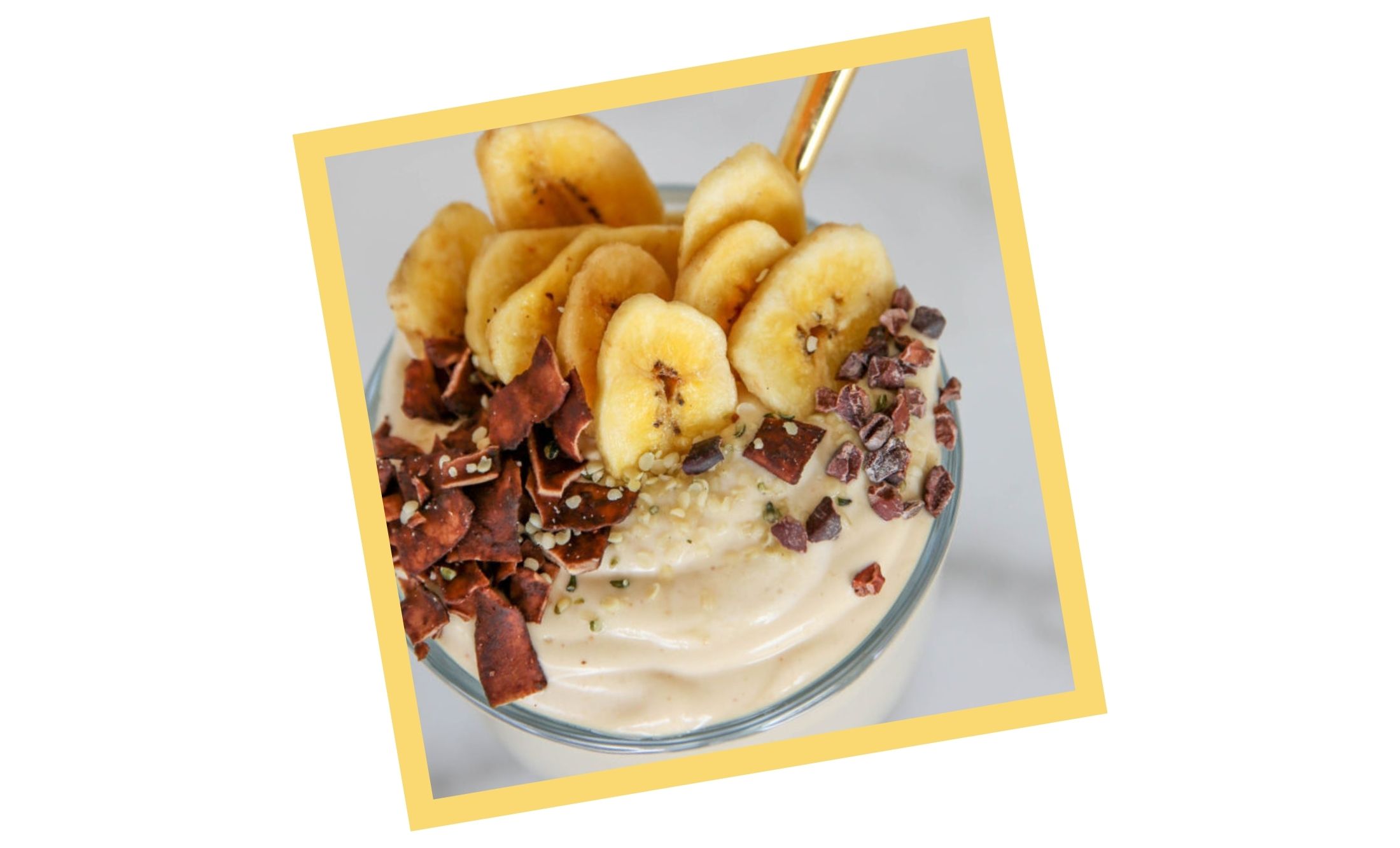 CHUNKY MONKEY PROTEIN YOGURT PARFAITS!
You're 6 minutes away from the most incredible breakfast ever. It's so good that it might as well be dessert.
30 brand new recipes for breakfast, lunch, and dinner! 👏
I created 30 unique workouts that can all be performed in 30 minutes or less, with minimal equipment! That way, if you know you only have 20 minutes for a quick workout while your child naps, you can find a 20 minute workout within the Power30 Program to fit those needs!


Quick recipes ⏱
When I say these recipes are fast, I mean it! Some of these recipes take only 6 minutes from start to finish.


Shopping Tips 🛒
The Power30 Recipe Ebook includes my fave time-saving tips for shopping and meal prep, plus my go-to ingredients!


Exclusive Recipes 😊
You'll never find these recipes on my site! I've poured my heart into these recipes so each one is enjoyable and amazing!
FAQs
Is this a course or program?
Do any of the recipes take longer than 30 minutes?
Not in this ebook! These recipes are all under 30 minutes from start to finish.
Are these meals paleo?
Yes! All the recipes in this ebook are paleo-friendly! If you don't follow paleo, you can make adjustments.
How many recipes are there in this ebook?
I'm vegetarian. Is this ebook for me?
Yes! There are multiple recipes that are vegetarian-friendly. You can also substitute ingredients to suit your dietary preferences/needs.
How long will I have access to this ebook?
Forever! The ebook will always be available to you on Teachable.
How can I access the ebook after I've purchased it?
Once you've made your purchase, you'll be able to access the ebook within Teachable on your desktop or mobile device! From there, you can download the full ebook pdf and save locally.
Who can I contact if I have more questions?
If you have any other questions, leave them below and I will be happy to add them to the FAQs! And if you have any questions about the program once you get started, please email

[email protected]

!